RIVEN: DR SAMIA ISLAM
Next Poem:....................................................................................................................................... Back to Poetry Index
I have been marked. Stark borders
line my conquered skin; I am ravaged
by an internal, undocumented war.
Time maps its passage on me,
arrogantly -- like the seal of ownership
of a multi-pronged cattle prod- and I
surrender
like a lover surrenders to seduction.
There are trails on my skin (leading to
endless, sincere compromise);
put your finger on one to evoke
the abandoned desires of this riven life.
In bloodless, irrevocable victory, as history
annexes my body with precise ease
I, unarmed and powerless, slowly
disintegrate -
breaking up into territories.
Parts don't always add up to a whole.



Samia Islam is an Assistant professor of Economics at Boise State University. She has been writing (primarily non-fiction for Bangladeshi newspapers) since she was 11 and has started writing poetry relatively recently

Next Poem: ......................................................................................................................................Back to Poetry Index
Web Graphics and design by Smita Maitra * Background graphic by Kabir Kashyap* concept by Amrita Ghosh * Please read the disclaimer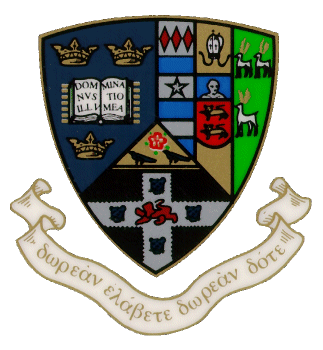 This web journal is sponsored by The Caspersen School of graduate studies, Drew University