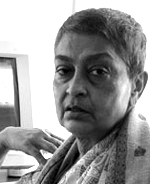 Gayatri Chakravorty Spivak
Avalon Foundation Professor in the Humanities at Columbia University, New York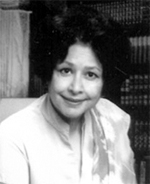 Bapsi Sidhwa
Author of four internationally acclaimed novels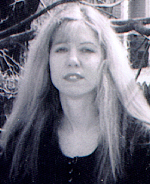 Cassandra Laity
Associate Professor, Dept. of English, Drew University, New Jersey. Co-Editor, Modernism/Modernity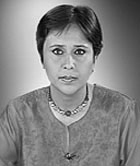 Barkha Dutt
Internationally acclaimed journalist and Group Editor of New Delhi Television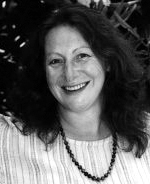 Sandra Jamieson
Professor of English, Drew University- New Jersey, Director of Composition.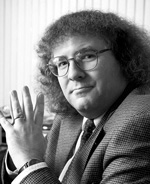 Jack Lynch
Associate Professor of English, Rutgers university - New Jersey.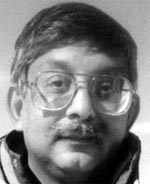 Subrata N. Chakravarty
Works as a freelance journalist. He is the former assistant Managing Editor of Forbes magazine.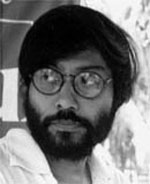 Subrata Sen
An award winning filmmaker in India. He has been a journalist with mainline newspapers, Anandabazar Patrika and The Statesman, Kolkata and New Delhi between 1987 and 2000. An avid writer in Bengali and English, he is also on the editorial board of The Little Magazine.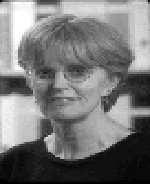 Wendy K. Kolmar
Professor of English and the Director of the Women's Studies Program at Drew University.