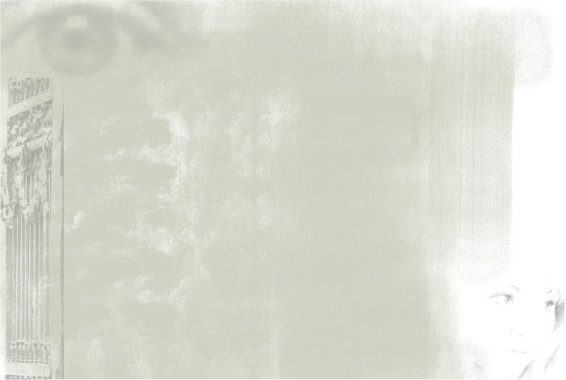 BOATS:HEMANT DIVATE

What lines are these
That are written without words on the mind
That, read with a tilt of the head,
Keep flowering in your eyes
Jasmines of lines
And my mind
Like paper-boats released on water
Gets stuck here and there
How many such boats you and I
Made
That never continued to float
Then what kind of a boat of possibilities is this one
That lies anchored till this day?




Hemant Divate is one of the most prominent poets of today's Marathi literary scene. He lives in Mumbai, India and is the founder of the poetry Magazine, "Abhidhanantar". "Boats" has been previously published in his recent collection of poems called, Virus Alert which has been translated from Marathi to English by Sahitya Akademni winning writer, Dilip Chitre. Divate's new collection of poems has been widely acclaimed in literary circles.