DISTANCE: SUCHITA PARIKH
Next Poem:....................................................................................................................................... Back to Poetry Index
A quarter of a
watermelon lies
bleeding, with a fork
in its heart.
I watch the life
drip out of it, onto
the Kashmiri carpet
where I lie
like a chalk outline.
Suchita Parikh works as an Assistant Editor of Millionaire Magazines (Indian, Arab and International Editions), Luxury Travel and Racing World. Her poems have been published in Sahitya Akademi's Indian Literature (Jan-Feb 2005) and Liquid Apnea, a collection of poetry, was published in 2005.


Next Poem: ......................................................................................................................................Back to Poetry Index
Web Graphics and design by Smita Maitra * Background graphic by Kabir Kashyap* concept by Amrita Ghosh * Please read the disclaimer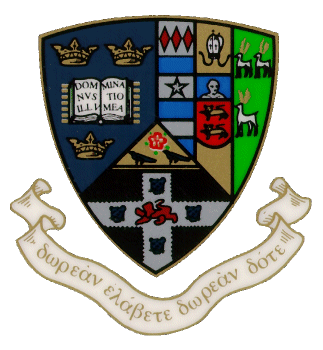 This web journal is sponsored by The Caspersen School of graduate studies, Drew University